Technology in Construction
K & E Excavating, Inc is a forward-looking company, taking advantage of technology to improve efficiencies and gain a competitive edge. We have made strategic investments in hardware and software that directly improve our capabilities and ultimately benefit our clients.
Global Positioning System (GPS) & Universal Total Station (UTS)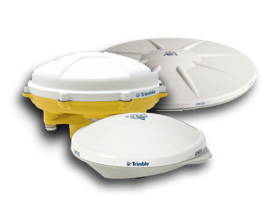 The use of GPS and UTS in construction has revolutionized the industry by offering real-time data when and where it's needed. Through our investment in this Trimble technology, our crew can accurately measure existing, evolving and final topography ​as work progresses. Operators can use its sophisticated guidance and automation systems while excavating and grading for faster and more accurate work. The end result is increased efficiency and accuracy with each movement, resulting in less grade staking, rework, costly delays and most importantly reduced project cost.
CLICK HERE TO SEE: LATEST 2D & 3D IMPLEMENTATION OF TECHNOLOGY ON CATERPILLAR GRINDING EQUIPMENT
Software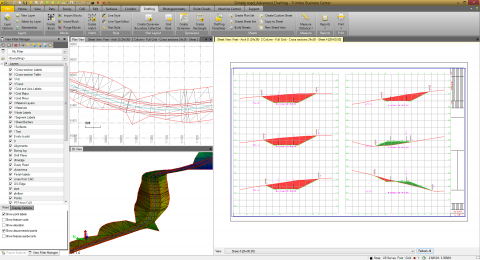 ​
Besides our Trimble GPS and UTS Technology, we have also invested in advanced construction software to seamlessly integrate different aspects of any given project. ​Through these applications we are streamlining creation and flow of digital project information, providing 'real-time' process and reporting allowing for greater field efficiency and management.
"Our investment in cutting edge technology results in cutting edge quality. K&E made our technology investment to ensure that our clients get the best in value engineering"
-Alex Culbertson, K&E GPS Manager
"K&E is on the leading edge of technology with equipment to help them in construction projects. They were one of the first that we have worked with that had computer generated models of slopes, fills, excavations, and drainage facilities to control grades of the type of work. There were instances where these models caught errors made by the designer. This saved a significant amount of time on the contractor's part and ultimately the owner.
-Hamilton Construction Company, Springfield, OR