Respected Northwest Excavating Contractor
K&E Excavating, Inc. has been providing your excavating and construction needs since 1998. Family owned and operated, we take pride in our work and stay determined in providing you with the best service possible.
We understand that our success is dependent on our employees, from our skilled laborers and operators, to responsible foreman, superintendent and project managers to our very successful and strategic estimators, we firmly maintain that we have the best.
By utilizing all Caterpillar equipment, integrated with the latest in grade control, we are able to more efficiently and accurately tackle and perform at the highest level possible.
Whether it be a single home residential excavation or a multi million dollar freeway interchange, we are capable, poised and ready to meet the needs of any project.
We currently have multiple job openings. Check out our employment page by clicking here​ or, we are always accepting applications (click here). Please fill out and email to keex@keex.net or mail to 3871 Langely St SE Salem, Or 97317.
​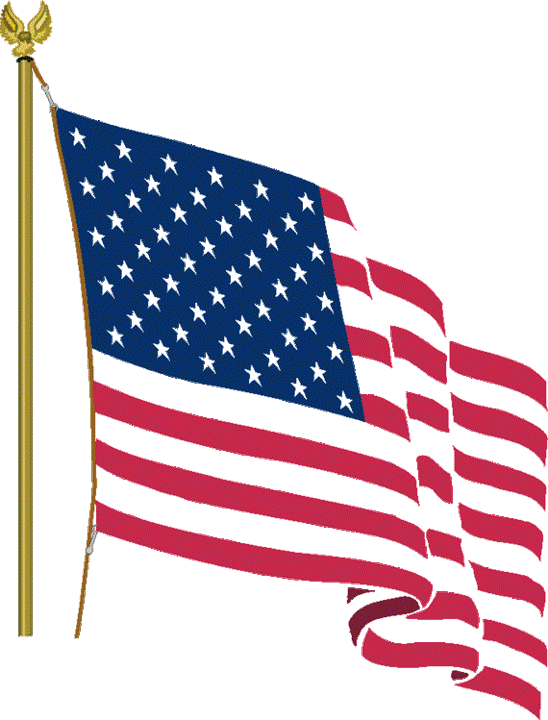 "...I'm proud to be an American, where at least I know I am free. And I won't forget the men who died, that gave this right to me. And I gladly stand up, Next to you and defend her still today. Cause there ain't no doubt I love this land, GOD bless the USA."
Lee Greenwood
View all Projects
Featured Projects
Project Manager: Jay Johnson

Superintendent: Tanner Pyeatt

Contract Value: $10,241,659.99

Project Manager: Chris Terrell

Superintendent: Kent Strom

Contract Value: $8,948,964.07